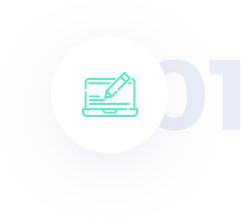 Who?
---
—   Who we are
---
Web Design Warehouse is a South African based Digital Agency that provides various digital services such as web design, advertising, and many more!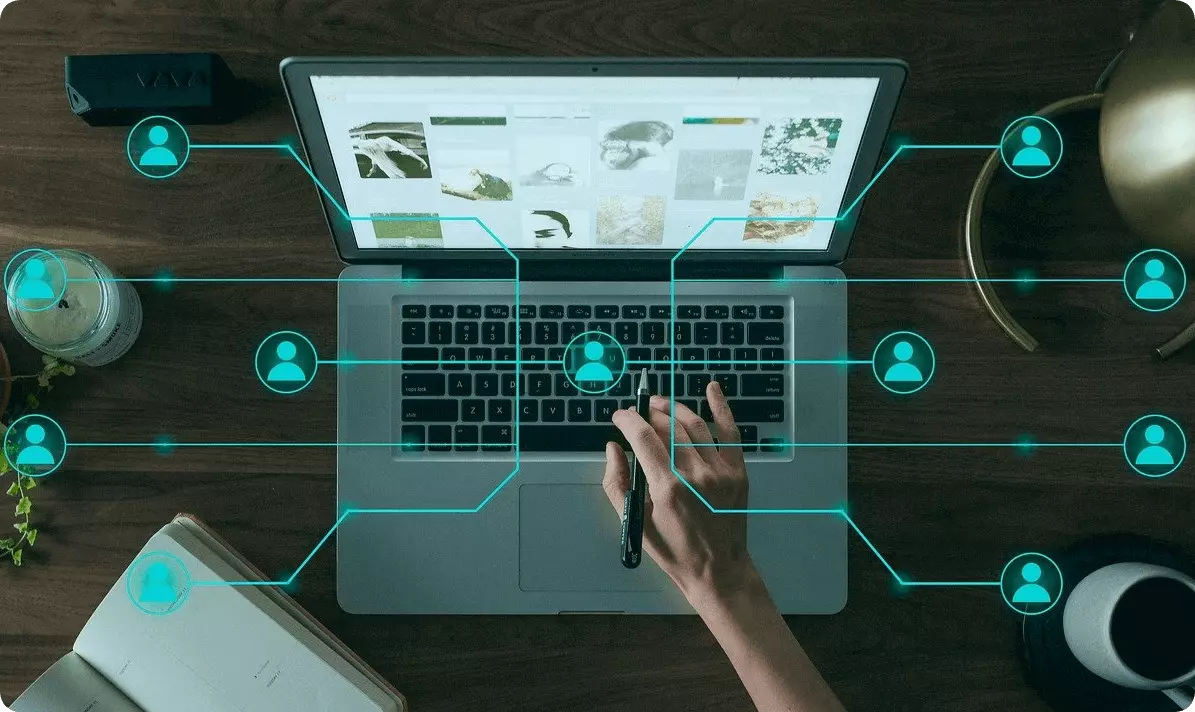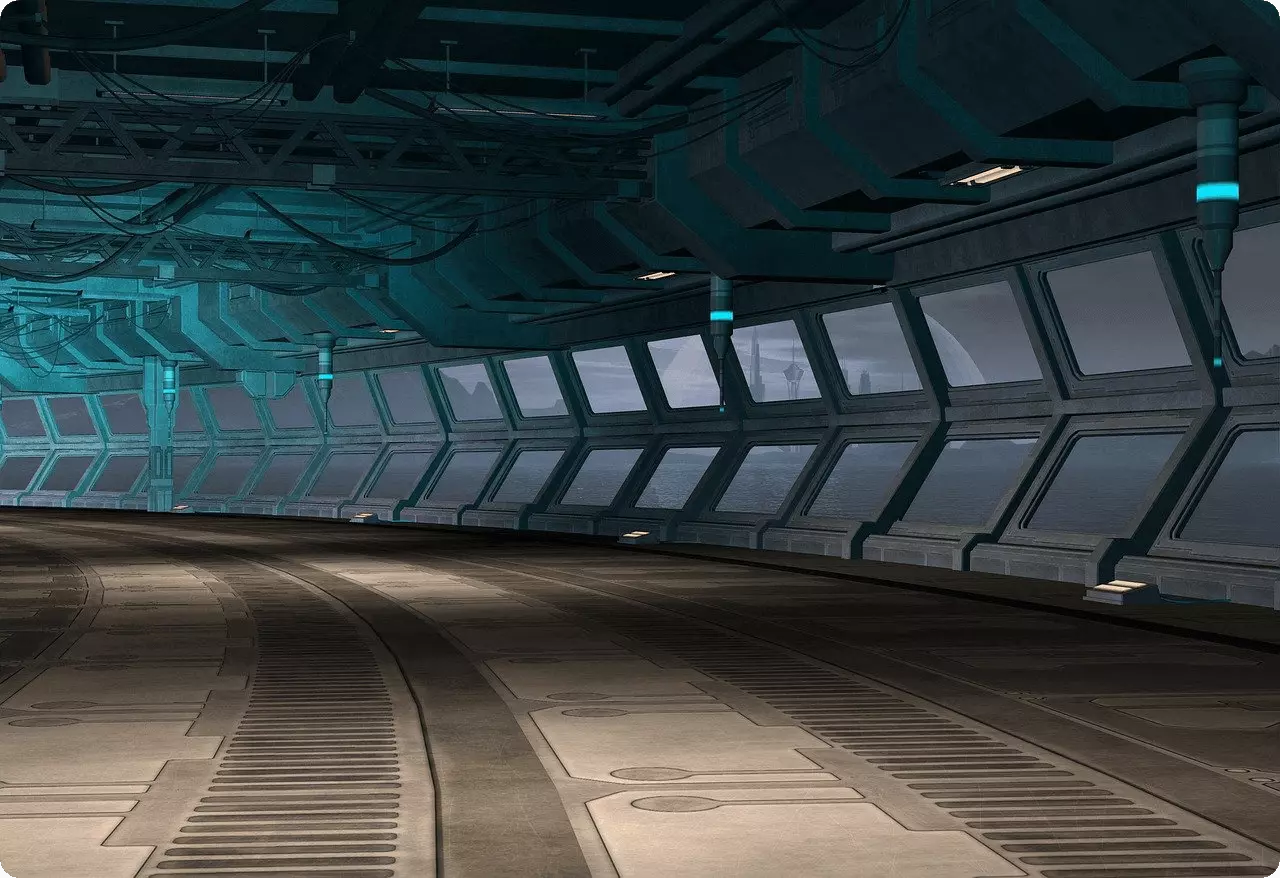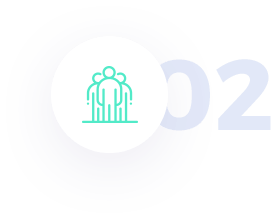 What?
---
—   What we are
---
Just like traditional warehouses store and distribute goods, We (Web Design Warehouse) consider ourselves a 'Virtual Warehouse' where we distribute websites and other digital media/content easily, efficiently and at a cost-effective rate.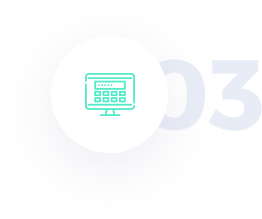 Why?
---
—   Why work with us
---
Our goal as a company is to fall in line with the Fourth Industrial Revolution (4IR) and provide widespread access to online business channels. We strive to help all businesses across South Africa, join the digital revolution and reach their full potential.