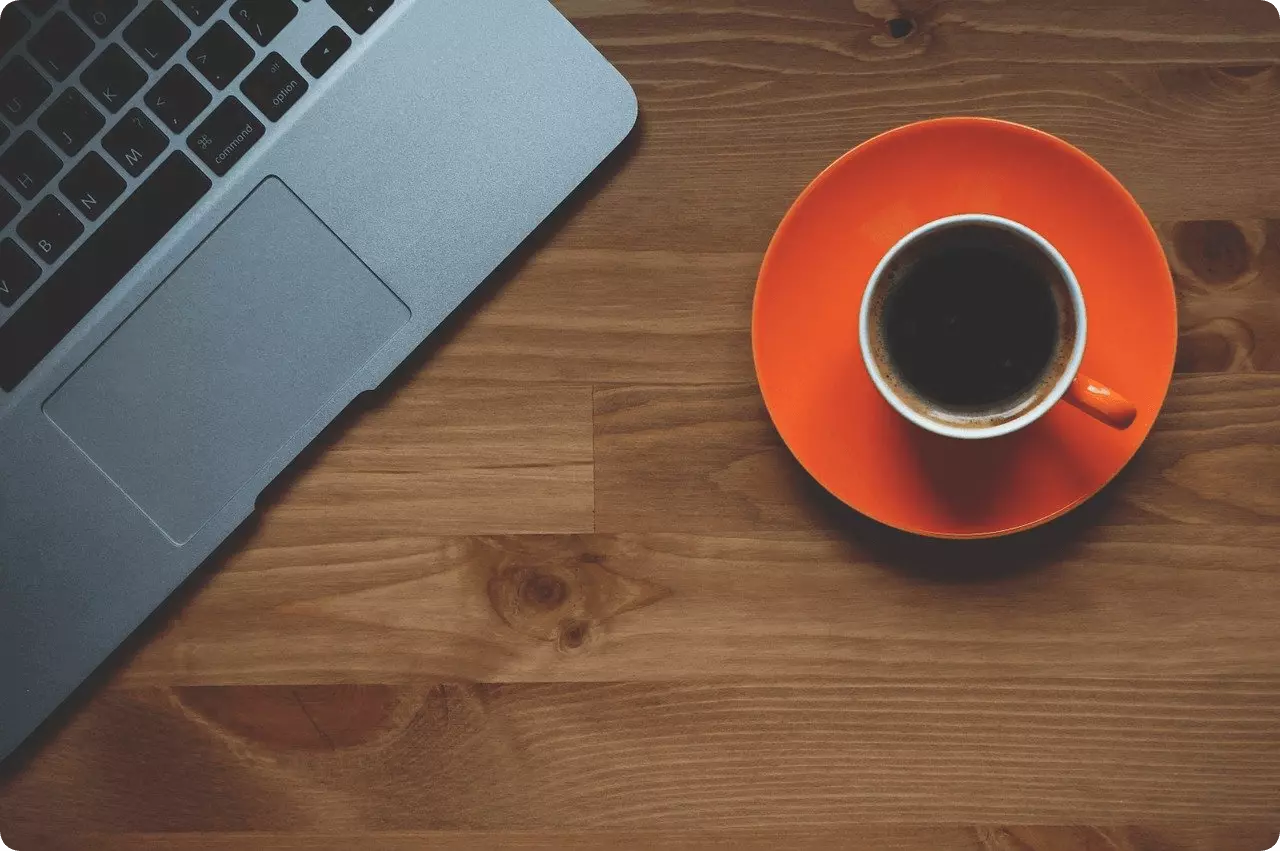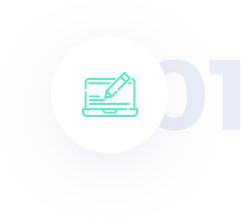 Blog
---
—   Single page website or blog
---
Ideal for personal use such as blogs, online CVs and adverts.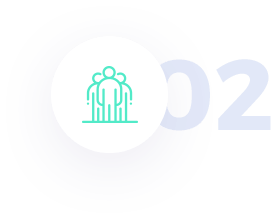 Information Website
---
—   Basic website with contact form
---
Generally a 3 page website, includes home, about and contact pages. Good for advertising your brand.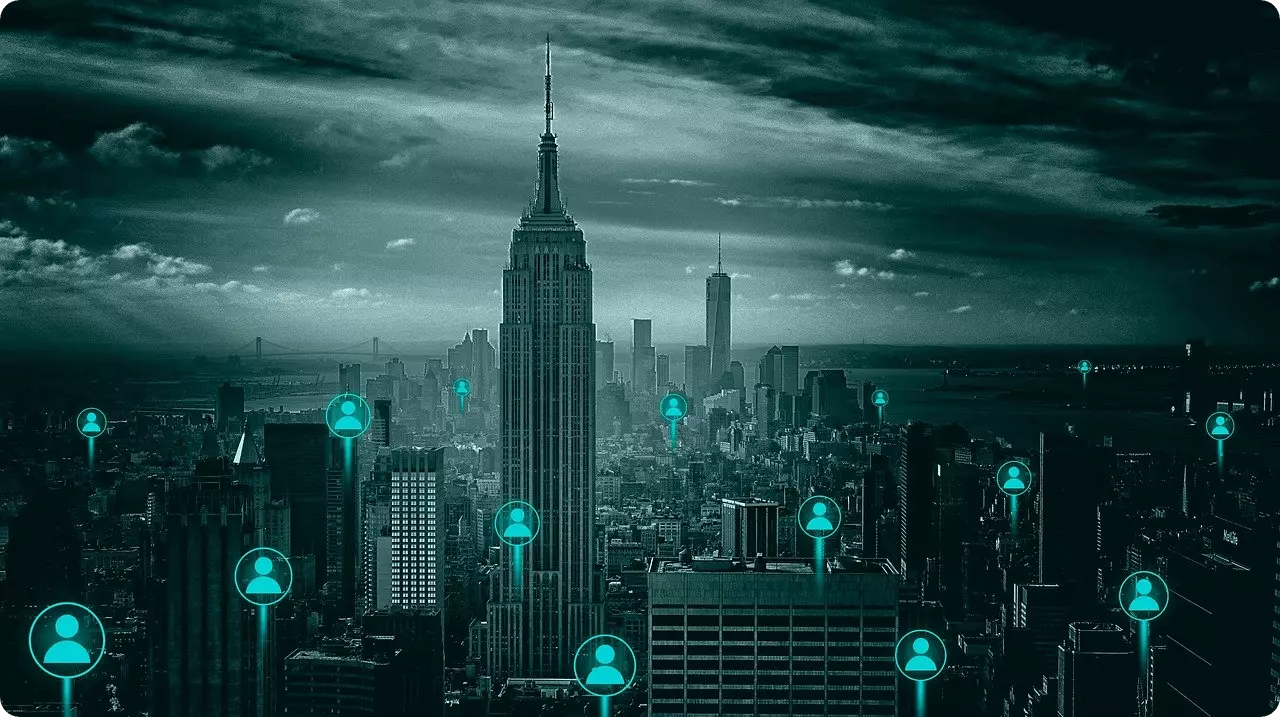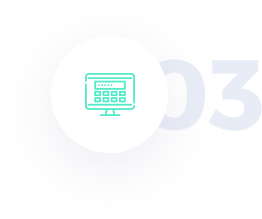 e-Commerce
---
—   Online Store
---
Start selling your goods or services online and take your business to the next level.
Do not hesitate
---
Contact us now to get a quote and discuss more!
---

---
Quality Product
All our websites, made with love

---
Happy Clients
We value customer satisfaction above all

---
Quick Delivery
Your website up and running in no time
Mobile Friendly
---
— Fully Responsive
---
All our websites are fully responsive and optimised for mobile, tablet and PC. This ensures high accessibility, even on the go.
We offer site customisation and custom features that can extend the functionality of your website.
---
Payment Intergration
Courier Intergration
Social Media Feeds
Live chat via Whatsapp